Get Your Legal Framework Right Without Eating Into Your Startup Capital Or Curbing Your Momentum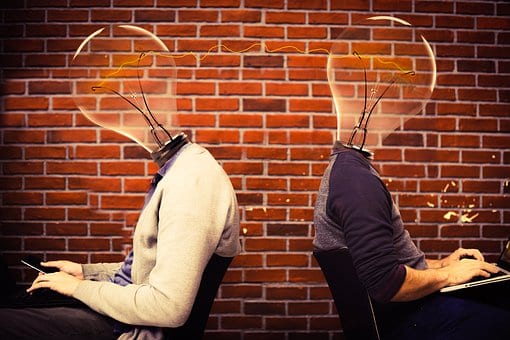 You started your new business startup with a vision of exactly what success looks like for you.
You'll work harder than you ever have before to reach that dream and it will feel like your "to do" list only ever grows.
In these early days, there are protections you should put in place to make sure that, on the day when you reach success, it isn't taken away from you.
So don't rush past this. Most entrepreneurs are surprised to find that the protections they need are affordable even for solo entrepreneurs and small businesses, and don't take long to put in place.
The best time to get your business protected is right at the start. You'll be glad you did.
Everything You Need To Get Your New Business Up & Running
Our free Essential Startup Legal Pack [DOWNLOAD NOW] takes you through the key legal documents you need and the important legal decisions you should make now to protect your business, including:
Key terms: knowing the meaning of a few key terms will help you understand some of the fundamental legal issues you need to decide.
Shareholders' Agreement: the most important contract you will enter, governing how important business decisions are made, how the company will raise funds in the future and how investors will exit: all crucial matters on which there should be clear agreement in advance.
Legal House-keeping: All too often, startup founders are not aware of certain legal obligations and the company's fundamental documents are thrown together with little, if any thought. This may cause serious issues down the track, especially when potential purchasers or investors are undertaking due diligence. We examine the key questions and the important company secretarial documents that need to be kept.
Employee Share Option Plan: an equity incentive that enables key staff to acquire a stake in the business at preferential prices, but must be structured carefully to ensure that tax on the discounted price of the shares is legally deferred.
Employee Handbook: every business needs a customised and comprehensive set of employee policies and procedures.
Employee Contract: hiring your first employees will be an exciting and significant step for your business, but often businesses fail to put in place a proper employment contract which is essential for every employee to avoid potential problems for the business down the track.
Confidentiality: before disclosing your valuable know-how and commercially sensitive information to potential investors, joint venture partners or customers, you need to put in place adequate safeguards to protect your valuable confidential information.
Website terms of use & privacy: every new business startup needs a website and so needs Website Terms of Use, together with a Privacy Policy setting out how you will protect the personal information of your customers
For expert advice and assistance in dealing with your Business Structures and Tax in Australia, please contact Mathews Tax Lawyers in Brisbane on 07 3188 5627 or Sydney and Melbourne on 1800 685 829