Tax Effective Asset Protection, Wills & Estate Planning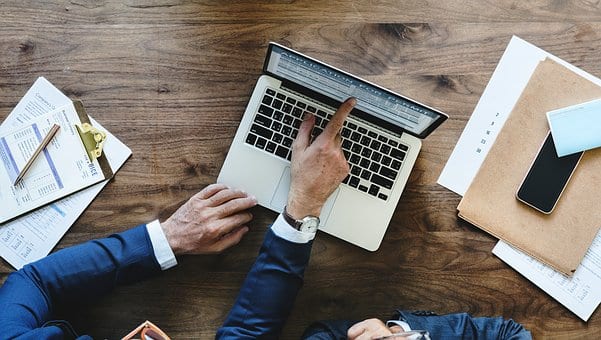 As Benjamin Franklin once said, nothing is certain in life except death and taxes.
That's why you need to plan for these two certainties in the most tax effective way.
At it's most basic level, effective asset protection separates ownership of assets from risk – the most common risk being claims arising from personal or business creditors, negligence actions, or disaffected family members.
Effective asset protection ties in with your estate planning. And the most tax effective form of estate plan is to have a testamentary trust set up in your will.
This trust, which starts once you die, protects your assets and allows your children to receive tax-free income of about $20,000 p.a. Without a testamentary trust in your will, that income would be taxable.
Protect your family or business wealth and your children's inheritance – talk to us today about how we can protect your assets now and in the future in the most tax effective way.
For expert advice and assistance in dealing with your asset protection, wills and estate planning, please contact our tax lawyers in Brisbane on 07 3188 5627 or Sydney and Melbourne on 1800 685 829.
Last Updated on