Mathews Tax Lawyers can relieve your stress by resolving your personal tax pain and problems
Everybody's personal tax situation is different.
Is tax keeping you up at night? Let us help you to rest easy.
If this is you and you need help, don't delay, call us now. We can help you.
As one client said recently after engaging us to deal with his tax problem, "I slept through the night for the first time in almost 3 years.".
Mathews Tax Lawyers provide tax law services, help and advice to taxpayers who have a problem or issue.
Are you:
an employee?
working and living overseas (or thinking about it)?
setting up a business?
involved in the sharing economy?
a rental property owner?
being audited by the ATO?
lumped with a tax debt?
overwhelmed by your complex personal financial and property affairs?
just stuck, feeling helpless and don't know what to do?
No matter what your tax problem or tax issue is, Mathews Tax Lawyers can resolve it for you.
Personal Tax Advice For Individuals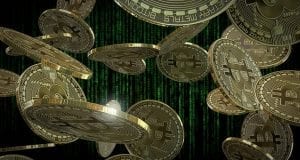 Personal Taxation Advice regarding Crypto and Tax in Australia
Read More »
Disclaimer: The information on this page is for general information purposes only and is not specific to any particular person or situation. There are many factors that may affect your particular circumstances. We advise that you contact Mathews Tax Lawyers before making any decisions.