Mathews Tax Lawyers relieve your stress by resolving your tax pain and problems
Mathews Tax Lawyers Are Experts In Tax Law
TAX ADVICE YOU CAN UNDERSTAND
When it comes to Australian Tax Law, Rules and Regulations, it's not always easy to understand what you should and shouldn't be doing to comply e.g.
what you can and can't claim,
how to make sure that you are setup correctly to be tax effective or
if you have already come under the ATO (Australian Tax Office) or OSR (Office of State Revenue) spotlight, how to deal with it so that you don't make your situation worse.
At Mathews Tax Lawyers, tax law is all we do!
We have offices in Brisbane, Melbourne and Sydney
and can give you tax legal advice Australia Wide
We can give you tax advice, help you to be tax effective and fix your tax problems
For example, we help:
Business owners, private groups, family offices or high wealth individuals faced with a tax audit or requiring tax effective structuring advice, or tax advice on a discrete issue
Companies, partnerships or trusts needing tax advice or assistance with an ATO review or audit
Individuals with tax questions or problems
New businesses or startups wanting to protect their business and investment
Accounting or legal firms seeking advice on complex tax issues, second opinions or assistance with clients tax disputes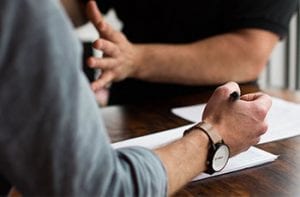 Disclaimer: The information on this page is for general information purposes only and is not specific to any particular person or situation. There are many factors that may affect your particular circumstances. We advise that you contact Mathews Tax Lawyers before making any decisions.