About Mathews Tax Lawyers
Mathews Tax Lawyers can assist you with your tax problems Australia Wide with offices in Brisbane, Sydney and Melbourne
About Mathews Tax Lawyers
Our highly experienced Legal Practitioner Director, Mark Mathews, can assist you with your tax problems wherever you are in Australia.
We can help if you are:
an accountant or lawyer seeking advice on a complex tax issue or a second opinion

a business owner, private group, family office or high wealth individual faced with a tax audit or requiring tax effective structuring advice, or tax advice on a discrete issue

a company, partnership or trust needing tax advice or assistance with an ATO review or audit

an individual not sure how to comply with the tax law
We provide commercial and practical tax advice in a way that you can easily understand. 
We will represent you fearlessly to protect your rights. We are experts in identifying the key tax issues and dealing with them quickly.
Mathews Tax Lawyers Advantages:
Our Tax Legal Practitioner Director has over 30 years experience in dealing with all aspects of tax, tax audits and tax disputes with the ATO.
With diverse backgrounds – as a tax barrister, at senior levels of the ATO, at "Big 4" accounting firms, with private and government tax legal practices – we have the knowledge, understanding and expertise to assist you or your client to finalise your tax problem legally and efficiently.
We will work co-operatively with you to provide a range of options and help you to resolve your tax issue quickly.
Mathews Tax Lawyers Solutions:
Strategic, innovative and commercially astute tax advice

A recommendation not just options
Cost effective, practical and understandable solutions you can implement
Mathews Tax Lawyers Client Solutions:
We say things as they are
We keep you informed
We are easily and quickly accessible
Meticulous attention to detail
Mathews Tax Lawyers Value:
We do what we say we'll do
Prompt, efficient and deliver on time
Open and upfront about fees
Cost effective
We take your tax pain away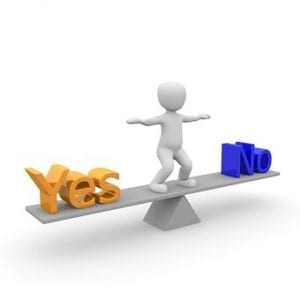 Australian Tax Case Studies For expert advice and assistance
Read More »
Disclaimer: The information on this page is for general information purposes only and is not specific to any particular person or situation. There are many factors that may affect your particular circumstances. We advise that you contact Mathews Tax Lawyers before making any decisions.