Coronavirus tax relief: what you might be eligible for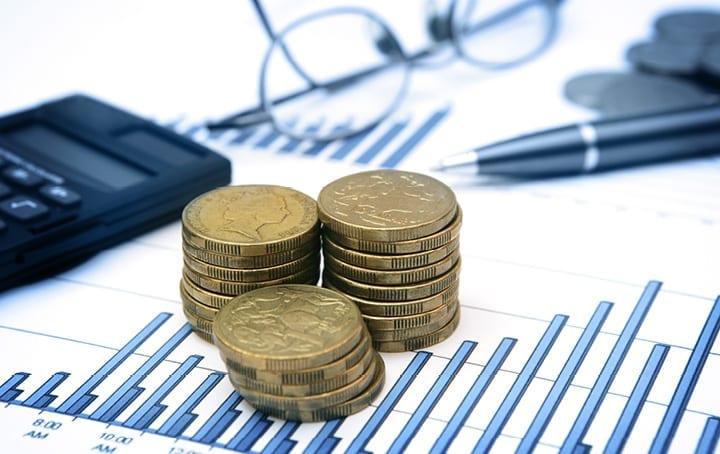 Tax administrative relief for coronavirus
In conjunction with the government's announced package of tax and economic stimulus measures [see Coronavirus tax and economic stimulus], the ATO has announced a range of interim tax relief measures to assist businesses that are financially affected by the coronavirus.
These tax relief measures, combined with the government's economic stimulus package and the recently legislated superannuation guarantee amnesty, are welcome initiatives for small business.  
Coronavirus tax relief measures
The ATO is offering the following options to assist small businesses that have been and continue to be impacted financially by the coronavirus:
Deferring by up to four months the payment date of amounts due through the business activity statement (including PAYG instalments), income tax assessments, fringe benefits tax assessments and excise.
Allowing businesses on a quarterly reporting cycle to opt into monthly GST reporting in order to get quicker access to GST refunds that they may be entitled to.
Allowing businesses to vary Pay As You Go (PAYG) instalment amounts to zero for the April 2020 quarter. Businesses that vary their PAYG instalment to zero can also claim a refund for any instalments made for the September 2019 and December 2019 quarters.
Remitting (i.e. removing) any interest and penalties incurred on or after 23 January 2020, that have been applied to tax liabilities.
Working with affected businesses to allow them to pay their existing and ongoing tax liabilities by entering into low interest payment plans.
Any small business that has been and continues to be adversely affected financially by the coronavirus should call the ATO Emergency Support Infoline on 1800 806 218.
Disclaimer: The information on this page is for general information purposes only and is not specific to any particular person or situation. There are many factors that may affect your particular circumstances. We advise that you contact Mathews Tax Lawyers before making any decisions.