Seeking A Private Ruling From The ATO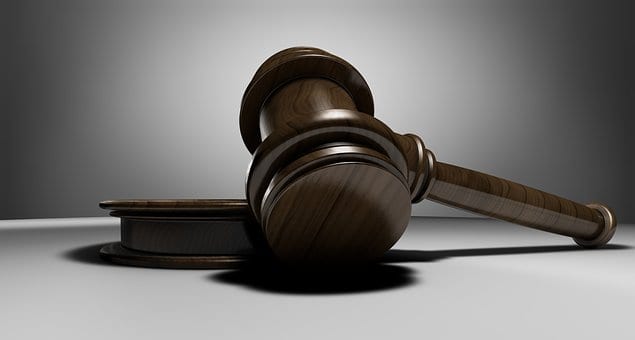 Getting the answer you need from the ATO requires proper representation. We are experienced and skilled in preparing ruling applications that succinctly set out:
The details of the arrangement to be ruled upon
The questions to be answered
The legal arguments that support your tax case so you have the best chance of receiving a favourable ruling from the ATO
For expert advice and assistance in seeking a private ruling from the ATO please contact our tax lawyers in Brisbane on 07 3188 5627 or Sydney and Melbourne on 1800 685 829.
Disclaimer: The information on this page is for general information purposes only and is not specific to any particular person or situation. There are many factors that may affect your particular circumstances. We advise that you contact Mathews Tax Lawyers before making any decisions.