Resolving Tax Disputes, Negotiating Settlements, Tax Litigation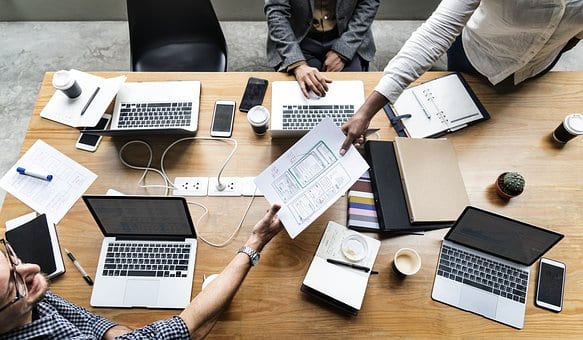 No one likes to end up in court. But sometimes, there is no alternative.
Over many years, our team of experienced tax litigators have acted both for and against the ATO in the Administrative Appeals Tribunal (AAT) and the Federal Court of Australia.
We can represent you in the AAT or Court at all stages of the litigation process. We can assist you with:
Alternative dispute resolution
Advice on the appropriate forum
Advice on and collation and preparation of evidence
Preparing submissions and legal arguments
Litigation strategy
Briefing and instructing barristers
For expert advice and assistance in resolving tax disputes, negotiating settlements, tax litigation please contact our tax lawyers in Brisbane on 07 3188 5627 or Sydney and Melbourne on 1800 685 829.
Disclaimer: The information on this page is for general information purposes only and is not specific to any particular person or situation. There are many factors that may affect your particular circumstances. We advise that you contact Mathews Tax Lawyers before making any decisions.