Trying to negotiate Tax Payment Arrangements and proposals can be a daunting, scary process...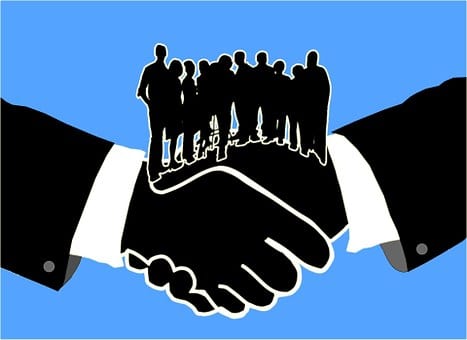 Mathews Tax Lawyers can assist and represent you in negotiations with the ATO to resolve your tax debt issue.
This might involve:
Getting your tax debt reduced by having penalties and interest remitted – this requires detailed submissions being put to the ATO in accordance with their rulings on remission
Submitting a payment arrangement proposal to the ATO to give you more time to pay the debt and receiving a guarantee from the ATO that they will not take action to recover the debt
Applying to have you released from paying your tax debt on the grounds of hardship
Disclaimer: The information on this page is for general information purposes only and is not specific to any particular person or situation. There are many factors that may affect your particular circumstances. We advise that you contact Mathews Tax Lawyers before making any decisions.