Being audited by the ATO can be a daunting and time consuming experience.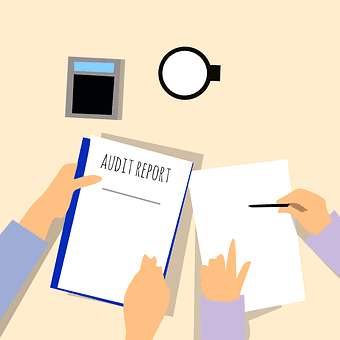 Our tax lawyers know how the ATO works and thinks.
Good representation will make the experience less intimidating. We can assist with:
ATO reviews
Finalising the audit process efficiently
Preparing responses to ATO audit position papers
Representing you in meetings with the ATO
Representing you in formal interviews
Limiting the scope of the audit and the issues in dispute
Making voluntary disclosures
Making submissions to minimise penalties
Negotiating an effective and speedy resolution to the audit
For expert advice and assistance in dealing with your tax audit please contact our tax lawyers in Brisbane on 07 3188 5627 or Sydney and Melbourne on 1800 685 829.
For expert advice and assistance in dealing with your Tax Audits in Australia, please contact Mathews Tax Lawyers on 1800 685 829
Disclaimer: The information on this page is for general information purposes only and is not specific to any particular person or situation. There are many factors that may affect your particular circumstances. We advise that you contact Mathews Tax Lawyers before making any decisions.