Business Taxation Advice regarding Cryptocurrency and Tax in Australia
For expert advice and assistance in dealing with your Business Crytocurrency Tax in Australia, please contact Mathews Tax Lawyerson 1800 685 829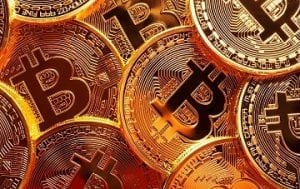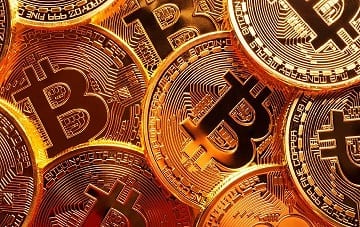 Cryptocurrency
Bitcoin Part 2 – In The Bitcoin Business – 30 January 2018 In Part 2 of our series on bitcoin,
Read More »
For expert advice and assistance in dealing with your Business Crytocurrency Tax in Australia, please contact Mathews Tax Lawyerson 1800 685 829
Disclaimer: The information on this page is for general information purposes only and is not specific to any particular person or situation. There are many factors that may affect your particular circumstances. We advise that you contact Mathews Tax Lawyers before making any decisions.